Everyone who owns a brand and deals with products or services needs a logo. It represents and marks a company in question, so the logo design needs to be relevant and unique. How to start creating one of these? Keep reading, we'll show you.
When you start creating your client's logo, you have to remember this:
Listen to your client's ideas. This way, you'll surely go in the right direction. And in case they don't know what they want, ensure they rely on your creativity.
Inspiration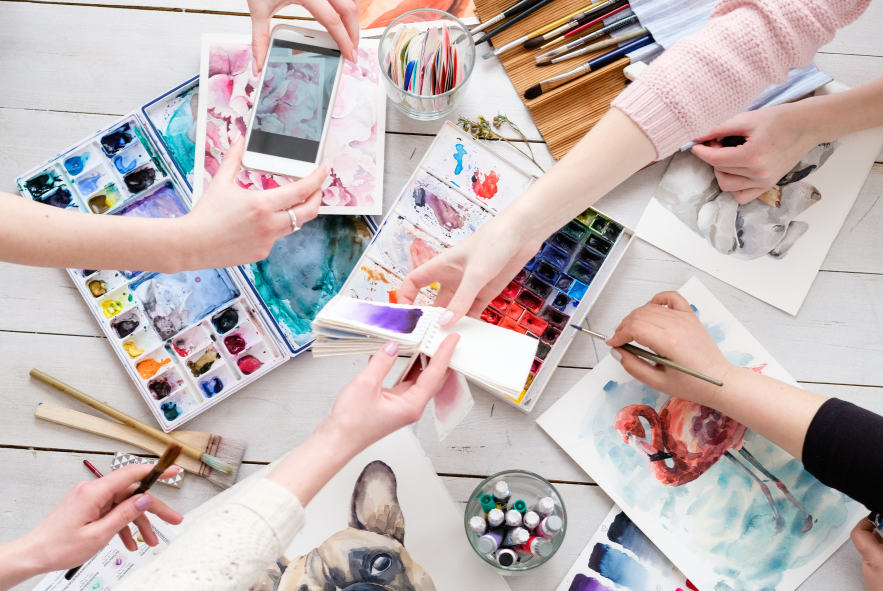 Creativity is key to good logo design. But, sometimes we don't have inspiration and that's OK. It's always wise to spend some time on quality research and provide several templates. The idea for your logo can be triggered by existing logos or illustrations on the Internet. It is useful to see the approach of other designers.
Get to Know Your Client
If a client wants to hire you, the first step is to get to know their company and scope of work. When you learn their history you can see a bigger picture. Just free your mind, and don't overthink. Take a pen and paper and start drawing. Keep in mind both your client's and your ideas.
How Many Logos Should You Create?
This is one of the most common questions. Almost every designer wants to please a client, but tries to reduce it to a few logos. Firstly, ask your client to choose the most suitable style. Then, create different templates, with various color palettes, bearing in mind the latest design trends. Develop a couple of logos in that direction, but not too many. Present the logos to your client and let them choose the one they find the most appropriate.
What Is The Story Behind Your Logo?
Every logo has a story behind it. The story matters because it tells a lot about who you are as a designer. When you have a story behind your work you can convince the client that this is the right choice. Believe me, they will appreciate your opinion, especially if you have a lot of experience and recommendations from previous clients.
Simplicity is Key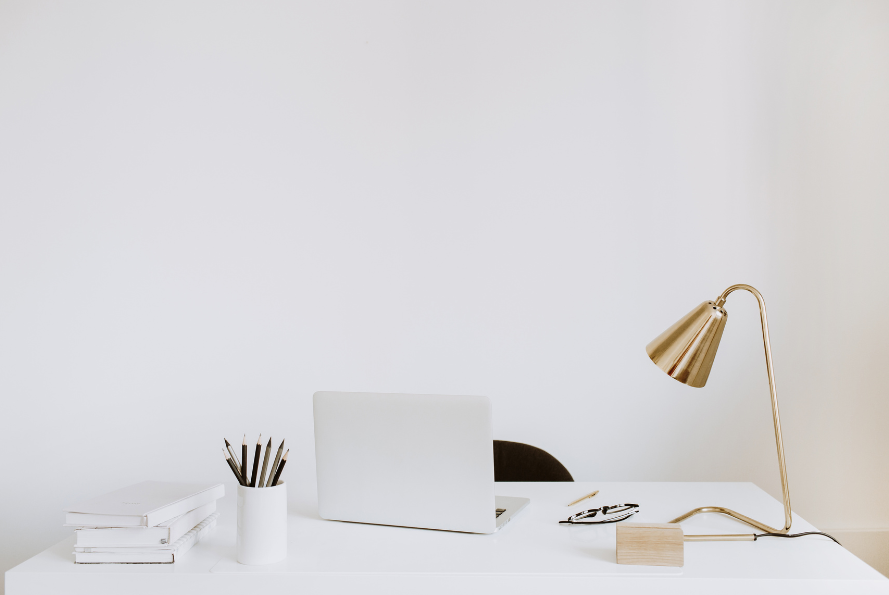 If you have too many ideas and you can't narrow down your choice, don't combine them. It can be confusing, so try to keep it simple. Why is simplicity key? Because a simple logo design can fit any purpose, from gigantic billboards to small promotional products.
Keep it Relevant
Every company or organization needs a mixture of recognizable symbols that represent them in the best light. For example, if you own an animal rescue organization, it's logical to implement animals into your logo. When someone looks at it for the first time they will immediately know what the organization does.
Take a Break
If you have inspiration keep going and try to give your best at that moment. If you are stuck and can't seem to express your thoughts, stop working. Being creative is not easy. Your brain is forced to produce something new and original. Don't force it, relax.
Sometimes it is better to switch projects. After a while, go back and see how your logos look at first glance. Try modifying some of them until you are satisfied with the results. Sometimes even the smallest adjustments can make a huge difference.
Software – Adobe Illustrator
For the best results, you need to create a vector logo. A vector logo applies to multiple things, for example, web, printing, etc. There are plenty of software solutions, but the most represented is Adobe Illustrator.
Adobe Creative Cloud is connected to so many different software. In their package, you have programs for graphic design, photo, illustration, print, UI and UX, video, 3D and AR, etc.
Payment
How much can you charge for a logo? This is a difficult question. The price mostly depends on your skill and experience. If it's your first job, you cannot expect to be paid as much as you would like. Try to be realistic and set a reasonable price. In time, when you upgrade your skills, start setting a higher price. If you don't like to set a fixed price for your work, you can always charge per hour. Make sure not to set a large hourly rate or you'll risk losing your clients.
Conclusion
Be creative, listen, and learn about your clients. Keep it simple and relevant. Develop it with quality software and set a reasonable price. Let your logo design speak volumes about you and your clients.