Magento or Shopify? Tough decision, that's for sure. So, how to decide between the two? We'll try to help you out.
The Best of eCommerce
Fact: Both Magento and Shopify stand for eCommerce giants, used by numerous merchants across the globe.
---
Of course, neither of the two is completely perfect. Each of them has its ups and downs. So, let's get down to business. We'll compare Magento and Shopify through the following categories:
Popularity
Scalability
Hosting
Add-ons
Design
User Experience
SEO
Community and Support
Cost
Ready? Let's start!
Popularity
"Shopify is a popular eCommerce platform that helps you build your own online store, without needing any tech skills."
"Magento is probably the most well-known eCommerce platform, certainly in terms of self-hosted solutions. Every year, Magento handles over $100 billion in gross merchandise volume."
It's always wise to follow trends, especially when it comes to eCommerce. Both Magento and Shopify are used by some of the biggest names in the industry.
Scalability
~ Let your business grow ~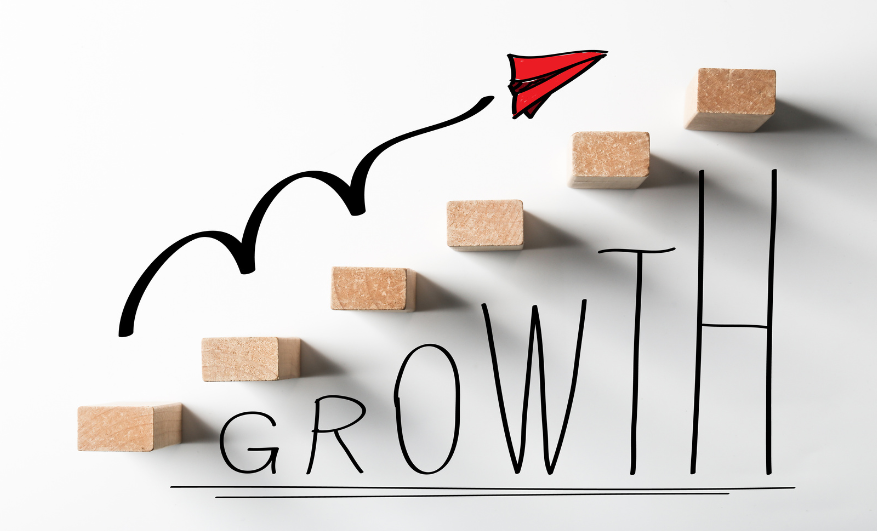 Shopify is a simple choice for small stores with a limited number of products. Being a closed platform, it is restricted when it comes to flexibility. In other words, your business might not grow as much as you would like. For that to happen, you'll need a more scalable solution.
Magento is extremely flexible and scalable because of its open-source nature. It is perfect for large and enterprise stores, or the ones that tend to become large. Also, it is ideal for a multi-site environment (multi-store, multi-language, multi-currency). It grows with your business, so its possibilities are limitless.
Hosting
~ Key to a successful web store ~
Shopify is hosted by the company, which means that users are limited to a single hosting option. Good thing is that it does not require additional costs.
Magento is self-hosted, meaning users can choose from a variety of hosting options. It requires paying an experienced third-party hosting service like MageMojo or Syncit Group.
Add-ons
~ Upgrade store performance ~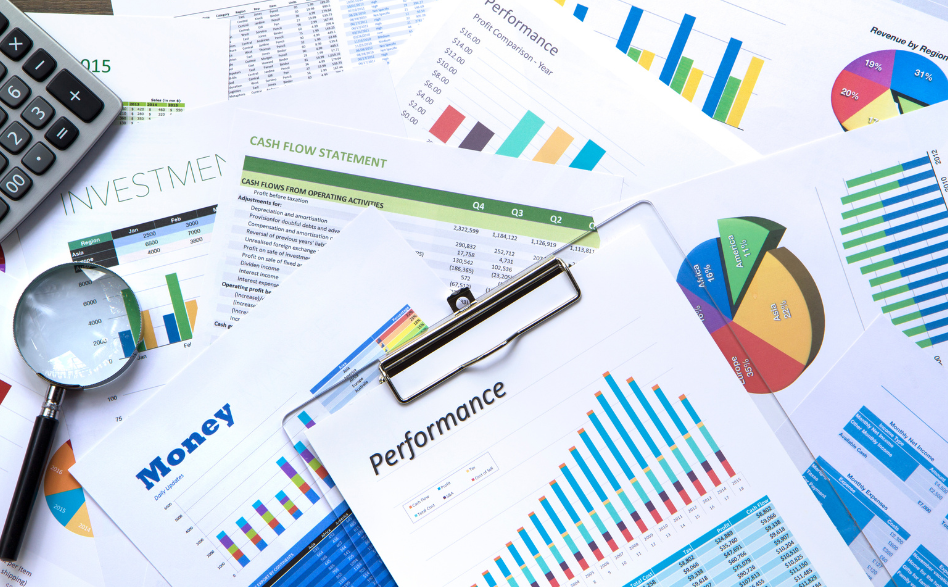 Shopify has got a humble add-on collection compared to Magento's. Moreover, its extensions for features like abandoned cart recovery, gift cards, advanced reporting, and the like can be rather expensive. Note that these extensions are crucial for a seamless shopping experience.
Magento offers many more extensions than Shopify with simple integration and a lower cost. More than 5000 extensions can be found on different websites like Magento Marketplace. In case you don't find what you need, feel free to contact us. Being a Magento Business Solution Partner, we can develop a custom solution just for you.
Design
~ The face of your brand ~
Shopify currently offers a few free and a number of premium themes. However, paid themes are far more expensive than Magento's, starting from $80.
Magento offers a huge number of both free and premium themes. The price of the paid themes starts at $1, which is more than affordable.
Both platforms have got highly responsive and modern themes. These will surely provide a unique look and feel to your web store across all devices.
You can read more about creating a brand identity with Magento in one of our previous posts.
User Friendliness
~ Easy to use and maintain ~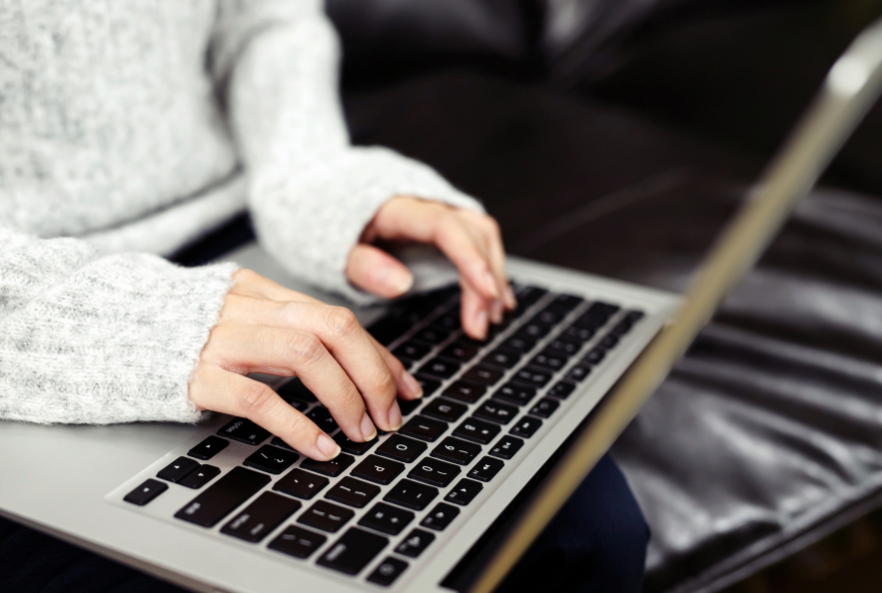 Shopify is easier to set up than Magento, which makes it more popular with non-developers. Its drag-and-drop editor and user-friendly tools enable you to develop your dream store in no time. What's more, great technical support is always ready to help you along the way via phone, live chat, or email.
Magento is not as simple to set up. It requires high to pretty advanced development skills, meaning you'll have to hire a Magento developer, provided that you aren't one. You can also ease this process with the right extensions. But, once you set it up, you'll get access to a feature-rich admin panel that makes store management pretty simple.
SEO
"87% of shoppers start their search online, and 75% don't scroll past the first page of results."
Shopify is pretty good at driving organic traffic to online stores. It came in second in the study of the SEO scores. Yet, there are some crucial downsides. You cannot modify the URL structure and hierarchy unless you use Shopify in a headless manner. In addition, it does not support multi-store development, so there is no room for scalability and growth.
Magento on the other hand is excellent in driving organic traffic. It came in first in the same study, which included examining headings, meta descriptions, page URLs, and titles. Magento allows you to customize pretty much everything around SEO features. Also, there are many handy SEO extensions to help you out. Our company is currently working on the development of such an extension.
Community & Support
~ Useful and creative business solutions ~
Shopify offers an impeccable 24/7 support that is included in the price of the platform. Lately, it has been growing a strong community of merchants, partners, and developers who can help you solve store-related issues.
Magento paid editions have got excellent official support, partner community, and the support of 250000+ Magento developers from all over the world. Official support is not included in the free Community edition. However, you can always find useful tips on forums.
Cost
"In investing, what is comfortable is rarely profitable." – Robert Arnott
Shopify is SaaS (Software as a Service), you have to pay a monthly fee in order to use it. The great news is that there is a 14-day free trial, so you can first see whether it suits your needs, and then start paying for it. The cost varies, depending on the package and it starts from the very basic one at $29 per month. Needless to say, the higher the tier, the more advanced the options. As for the additional costs, Shopify charges a certain fee per transaction for external payment gateways like PayPal. To avoid these fees, you can use Shopify's direct payment gateway.
Magento offers one free and two paid solutions. The Community Edition is free-of-charge while the price of Commerce and Open Source depends on your needs. Unlike Shopify, Magento does not charge transaction fees. However, being self-hosted, it requires paying for a hosting solution on a monthly basis. Luckily, there is a vast variety to choose from. But, be careful. Quality hosting affects site speed, storage, and the number of products an online store can handle. Even though Magento can be a bit costly, it's worth it. We guarantee it from experience.
Neither of the platforms is extremely affordable, but all good stuff is costly, right?
Wrap Up
Shopify is the best choice for:
Small web stores
Non-developers
Single stores
Simple store requirements (no flexibility)
Magento is the best choice for:
Small, medium, large and enterprise-level stores
Experienced developers
Single stores + Multi-stores
Simple + complex store requirements (highly flexible and scalable)
Eventually, it's up to you and your specific needs. Both platforms offer amazing possibilities and will surely boost your online business.
Which one do you prefer? Have you ever had an online shop built on either Magento or Shopify?
If you are new to the eCommerce world, let us help you get started.
Source